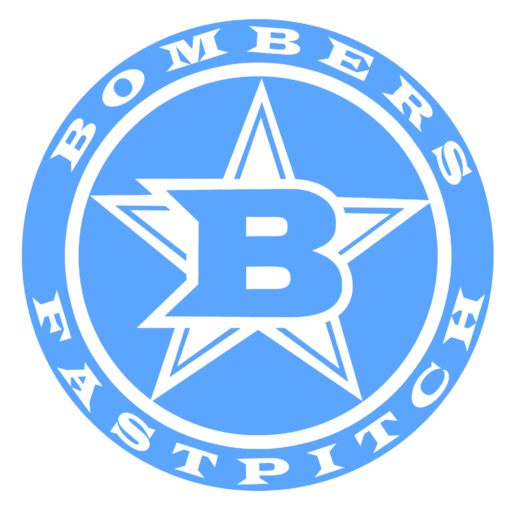 The Bombers are a Junior Olympic Fastpitch Softball Program headquartered in Texas, which began competition in 2001. Since then we have won 16 National Championships, 5 Gatorade Players of the Year, 19 Womens College World Series Champions, 9 Team USA Players and we are not slowing down. All Gas No Brakes!!!
The Beginning.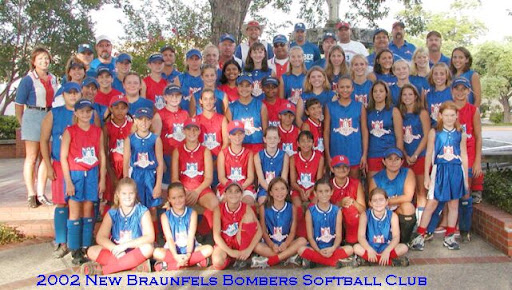 The Bomber Fastpitch Program was established in 2001 with a 10u all-star team based out of New Braunfels TX. 8 years later in 2009, we were still based out of Central TX and we had grown to 8 teams and had our first 2 seniors commit to play college softball.
National Expansion & Depth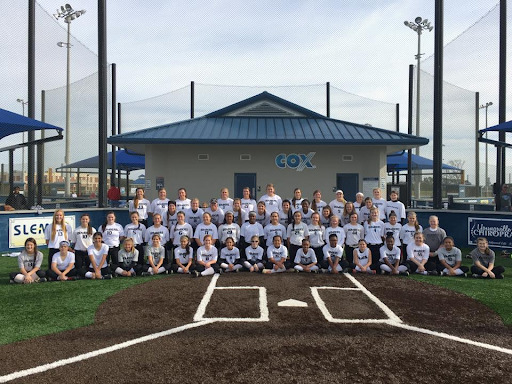 In 2011 the program expanded to 15 teams and added players and teams from North, South and East Texas. This expansion added depth to our program and we started to rise in rankings and National Tournament finishes.
From Texas to National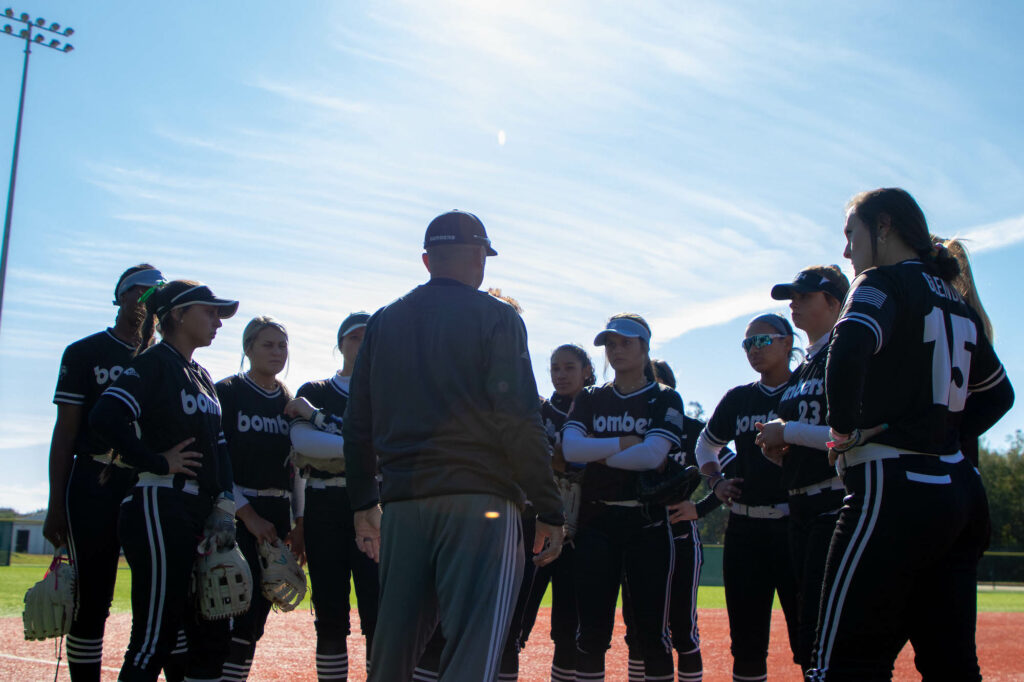 In 2012-14 we added our 1st non-Texas team to our program from Louisiana followed by Arizona. by In 2013 our program had grown 30 teams with the addition of teams from Arkansas, Oklahoma, Mississippi and Colorado. 
1st Training Facility Opens!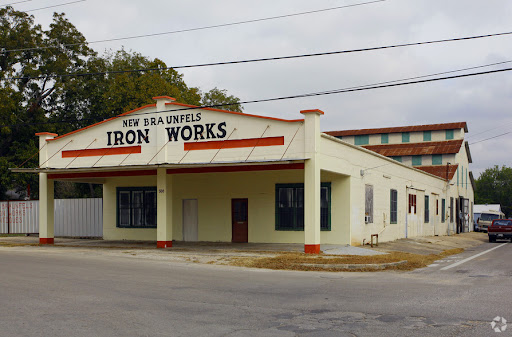 We opened our first training facility in 2014 and added staffing to enhance our recruiting and player development systems that helped transform the program into a top ranked National Program. 
Continued Growth + Consistency + Success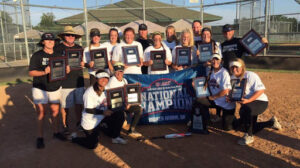 By 2017 our program was ranked in the top 10 Nationally and had grown to over 70 teams located in 12 states and we had our 600th senior commit to play college softball. 
20 Years of excellence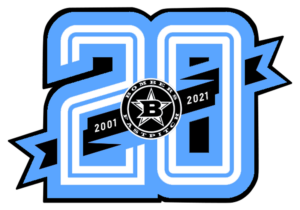 The year 2021 marked our 20th Anniversary, with 162 teams in 28 states, 1944 Bomber players and 405 Bomber Coaches....
We had our 1000th player commit to play in college with 112 seniors moving on to play at the next level.
Our 18u National team was ranked #1 in the country followed by our 16 National at #3 and 14 National at #2. We had over 25 teams across the country Nationally ranked and we are the leader in using analytics and data metrics to enhance our players.