Bombers Fastpitch Partners With S2 Cognition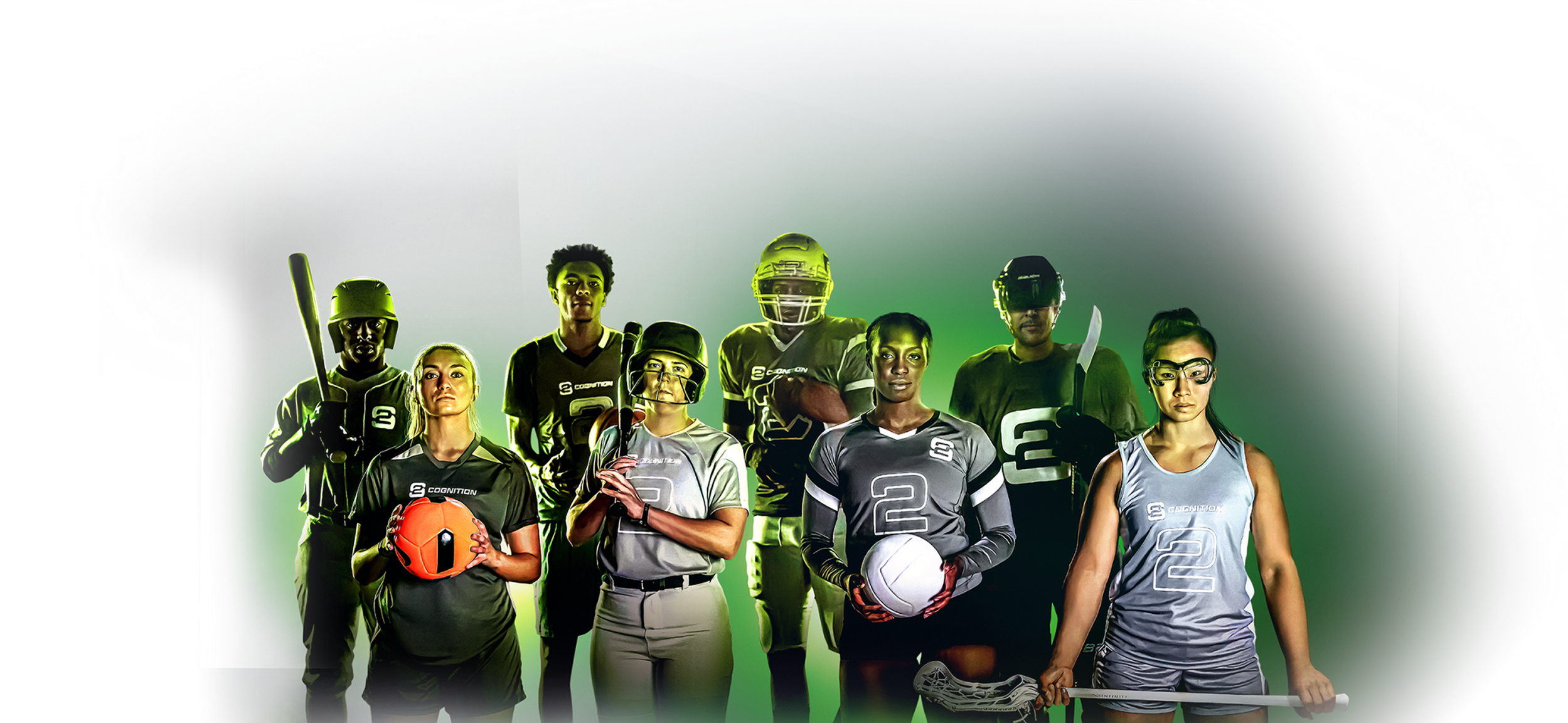 Bombers Fastpitch is beyond excited to be forming a professional partnership with S2 Cognition, a sports science company that delivers patented technology responsible for evaluating how athletes brains work when making split-second decisions. We are thrilled to be adding this player development skill to our already extensive player development toolbox for our current and future players. S2 Cognition 30-45 min cognitive evaluations help understand how athletes processes what they see with their eyes and make decisions based on that visual input. The purpose of that specific knowledge help's their ability to act on that information on the field of play with millisecond-level precision. This evaluation will be available for every single one of our players in our organization!
Bombers Fastpitch will be S2 Cognition's first travel ball Fastpitch team to join their roster. Alongside the highest levels of collegiate athletic teams in every major conference, professional sports by Major League Baseball, the NFL, NBA, and MLS! We are honored to be the first Fastpitch team to be able to experience the benefits of S2 Cognition and how it will elevate the caliber of our organization!
A word from our Program Director and Head Coach of our Texas Bombers Gold 18u team Scott Smith, on our partnership with S2 Cognition. "Bombers Fastpitch partnering with S2 Cognition is a huge step in our quest to provide our players and coaches with the most cutting edge technology in our game. S2 Cognition provides us with a detailed understanding of how our players handle decision-making and how they process information. As well as give us a platform for helping them improve in areas they excel in a much more targeted approach to areas that need improvement. As our sport continues to push the boundaries in player performance, this will also aid us in our ability to share with college coaches detailed performance information that will help our student-athletes in the recruiting process."
Learn more about S2 Cognition and the impact they are making in the game of softball at the link below!
https://www.s2cognition.com/softball
About Bombers Fastpitch The Bombers are a Junior Olympic Fastpitch Softball Program headquartered in New Braunfels, TX, which began competition in 2001. The Bombers provide elite softball players the opportunity to pursue collegiate scholarships and compete at the highest levels. Located in thirteen states (Texas, Louisiana, Arizona, Alabama, Colorado, Oklahoma, Mississippi, Missouri, Illinois, Tennessee, Florida, Arkansas, and now Minnesota) the Bomber organization and its players are committed to demonstrating leadership in community involvement and professionalism. Follow the Bombers at www.bombersfastpitch.net